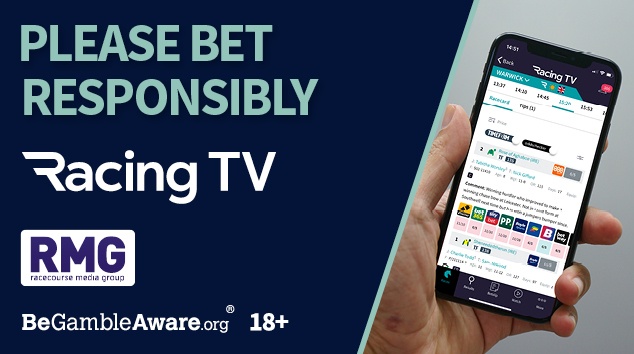 Responsible gambling policy
RMG recognises that it and its shareholders benefit from the proceeds of gambling and that the sport of horse racing is inextricably linked to betting. Revenue generated directly or indirectly from betting is a significant proportion of our total revenue that supports licence fee payments to our shareholder racecourses.
Whilst, for most customers, gambling is an enjoyable leisure activity, for a very small number there can be problems and gambling can cease to be fun. RMG encourages a socially responsible attitude within the betting and gaming industry and within our own organisation. We are committed to protecting vulnerable people from gambling related harm.
RMG encourages any customer facing employees or employees of its 3rd party call centre to use their experience and to be aware of customers whose behaviour may indicate problem gambling. When it becomes apparent that a customer may suffer from gambling related harm, the customer will be provided with contact details of a gambling charity.
Through our relevant marketing channels and collateral, we are committed to ensure the risks of gambling are highlighted and that links to gambling charities are clearly signposted, this includes Gamble Aware messaging, 18+ warnings and links to Gamstop.
RMG employees will receive training giving them an overall awareness of our commitment to social responsibility and the detailed procedural knowledge appropriate to their specific business role. We will continue to monitor best practice in the area of responsible gambling as it develops and will review our policies and procedures on a regular basis in the light of guidance from regulators, gambling support groups and our own practical experience.
We plan to participate in the annual UK and Ireland Responsible Gambling Week, including responsible gambling messaging being displayed on channel, website and all social media platforms.